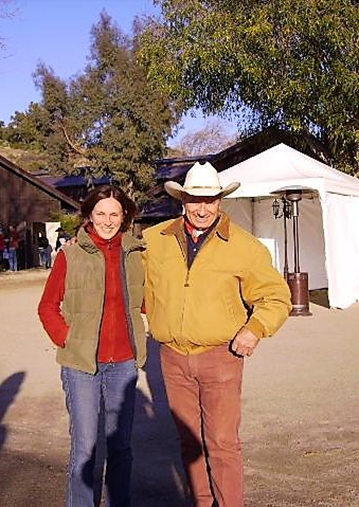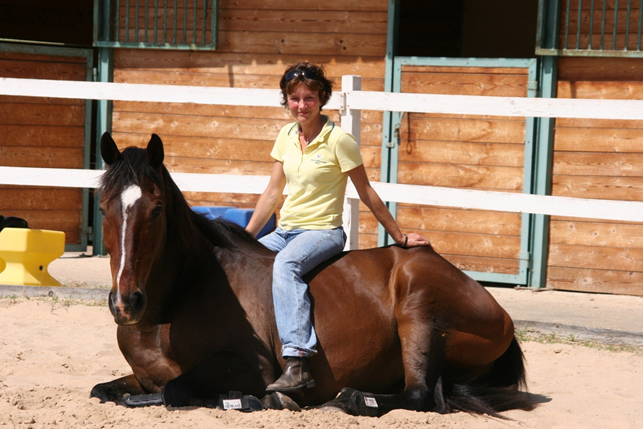 Natural horsemanship course
This course has been designed for everyone, both for horse men and for people who approach this animal for the first time.
What animal is the horse? In the basic course, held by the trainer Ina Vargiu, we immediately realize that the horse has its own psychology and therefore is not to be compared to other animals or even to humans. In this course we have the opportunity to open the curtain for a moment and look beyond… to know the equine communication system and then enter a world in which until now it was not possible to enter.


There are transmitted basic knowledge of equine psychology, such as the correlations between instinct and anatomy. We will learn to use our body to communicate with the horse and to recognize its gestures, which are often imperceptible to the human being. Working with a completely free horse and recognizing that he "responds" to our "questions" in his language and the fact that he follows us and accepts us as a leader for that day, is a good reason to start a new relationship with our animal. The foundations are laid to build something lasting over time, namely trust, respect and friendship.
The result of this course is to have acquired basic knowledge on horse psychology; being able to communicate with the horse with few gestures to create a new collaboration; manage it from the ground with confidence and be able to take the position of leadership in situations of simple daily management.
Prices per person, services, hints
8 lessons package (a 40 min.)
8 days/ 7 nights, double room with bathroom, bed & breakfast, qualified horse trainer.
Season A     01.06 – 30.06 01.09 – 30.09     € 200 ,00
Season B     01.07 – 31.08                               € 250,00
Double room single use supplement              € 100,00
8 lessons package                                            € 240,00
Horses: Anglo Arab, pure Arabian horse, Haflinger